JEWELRY FOR GENERATIONS
Designed to look ravishing, offer quality and add 'value', literally and figuratively. Wearing 'Oropel' means carrying your shine with you and leaving a bit of your sparkle wherever you go.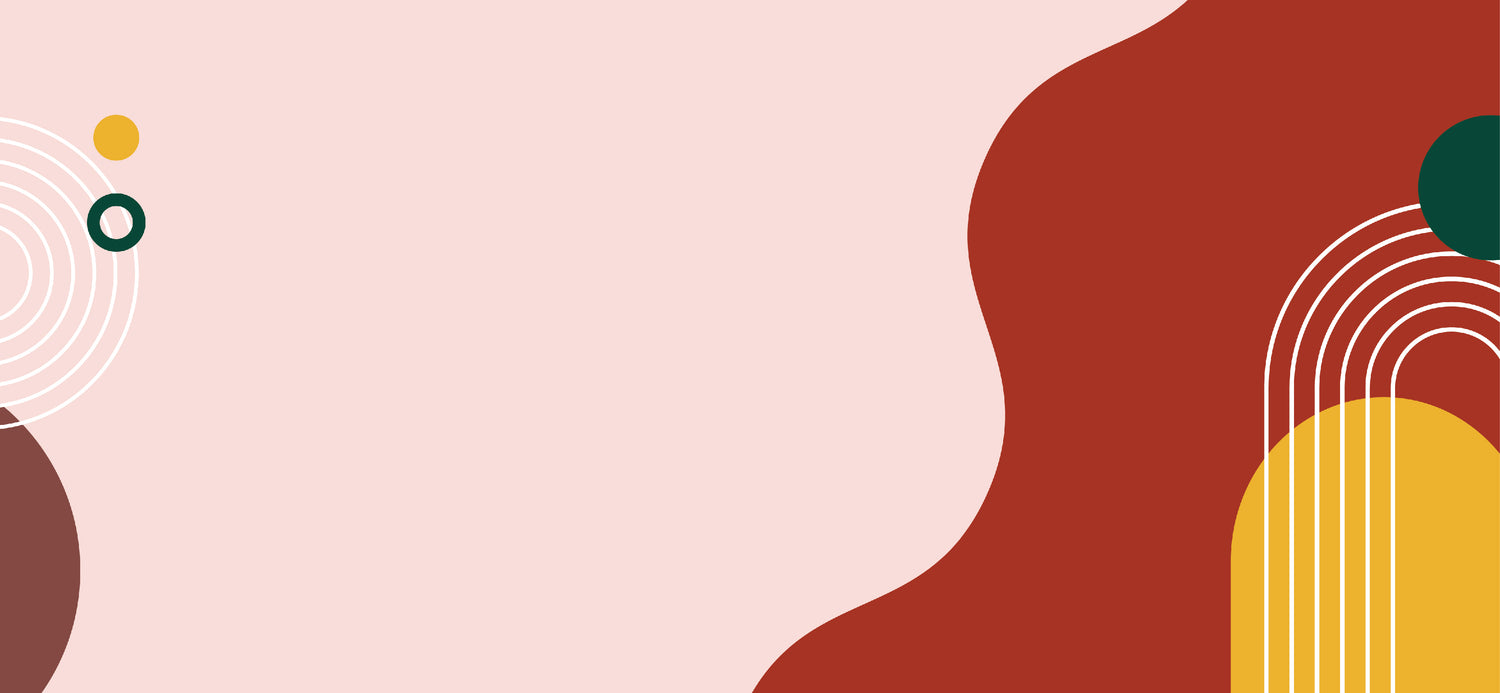 Oropel Bespoke Jewelry
Unique designs, handcrafted with preferred diamonds of top notch quality, be it the ecological lab-grown or the classic mined stones. A soiree of legacy and luxury.