Oropel was founded by Neeti Patwa to create an authentic brand where luxury
meets timelessness.
Every jewelry piece at Oropel is handmade with attention to intricate details from designing
to manufacturing to packaging. It's a labor of love. Be it one-of-a-kind bridal jewelry, pieces
for special occasions or everyday classics, all of them are customized with a personal touch
to embody the story and emotions of the wearer. Oropel jewelry is crafted with lab grown or
mined diamonds in 14 karat or 18 karat gold according to our client's preference.
At Oropel, jewelry is considered more than an investment, it is a representation of one's taste,
personality and idea of beauty. It's a conversation starter.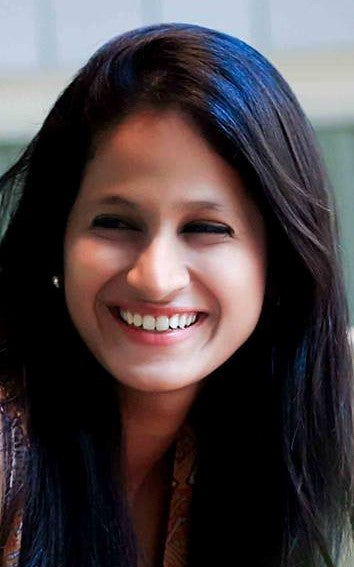 Neeti Patwa's superpowers lie in her knack for creating and having an eye for details. She draws inspiration from any form of art, whether it's the art of music or the art of living. Her goal with 'Oropel' is to offer meaningful jewelry that is loved and cherished for generations.